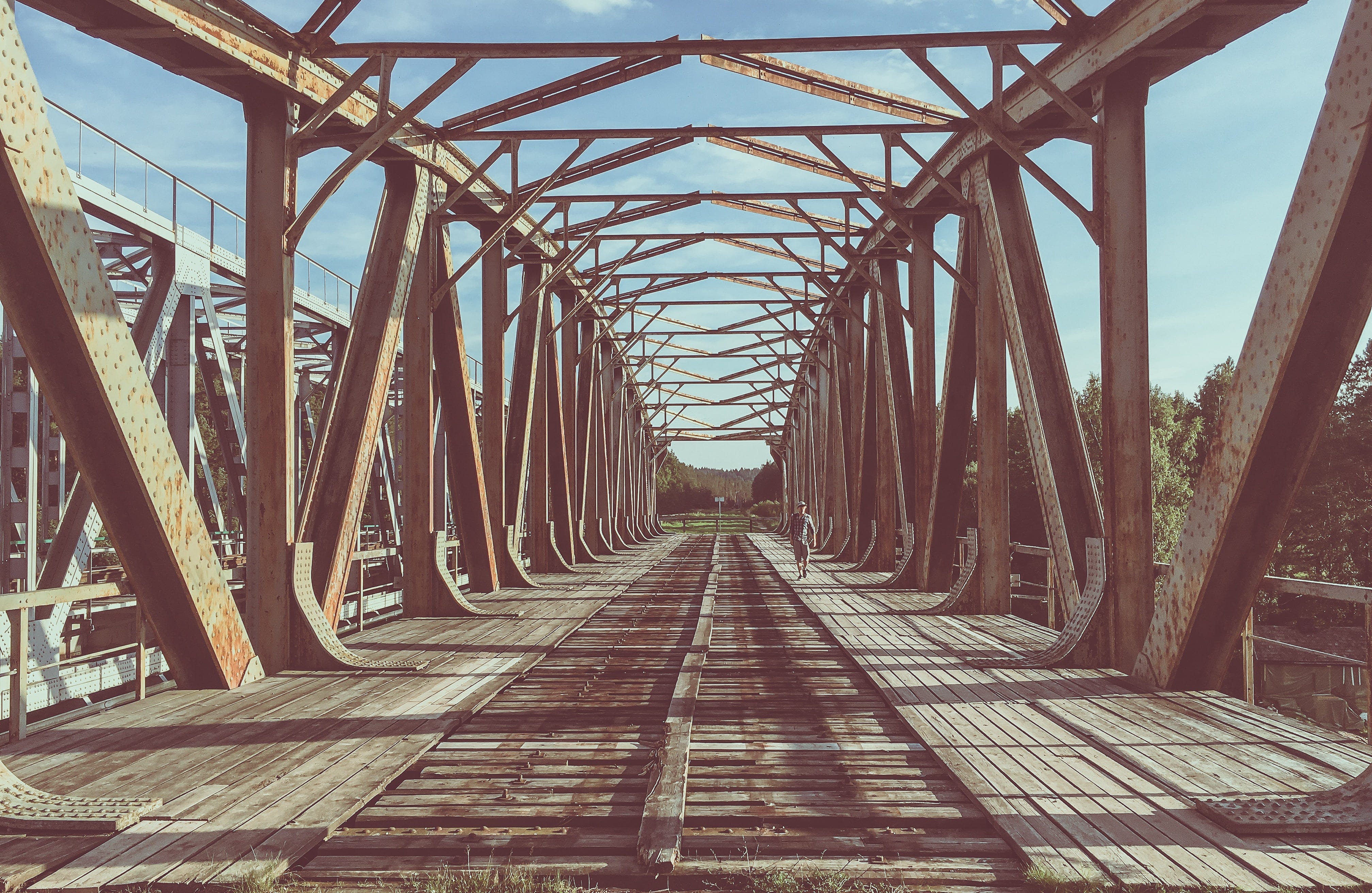 Kyupon
Take a look around my website and you'll find out who I am, what I do, and how to contact me. I'm excited to have you here!
Looking for my products? You'll find them all right here in my online store. Come and browse my range, check out my new additions, and learn more about what's in store!
My Story
We all have a passion. This is mine! From an early age, I decided to master my craft. And I've been learning ever since.
My Motivation
My work is my purpose, my driving force. It's the reason I get up every day and do what I do. Most importantly, it keeps pushing me to achieve bigger and better things with each new challenge.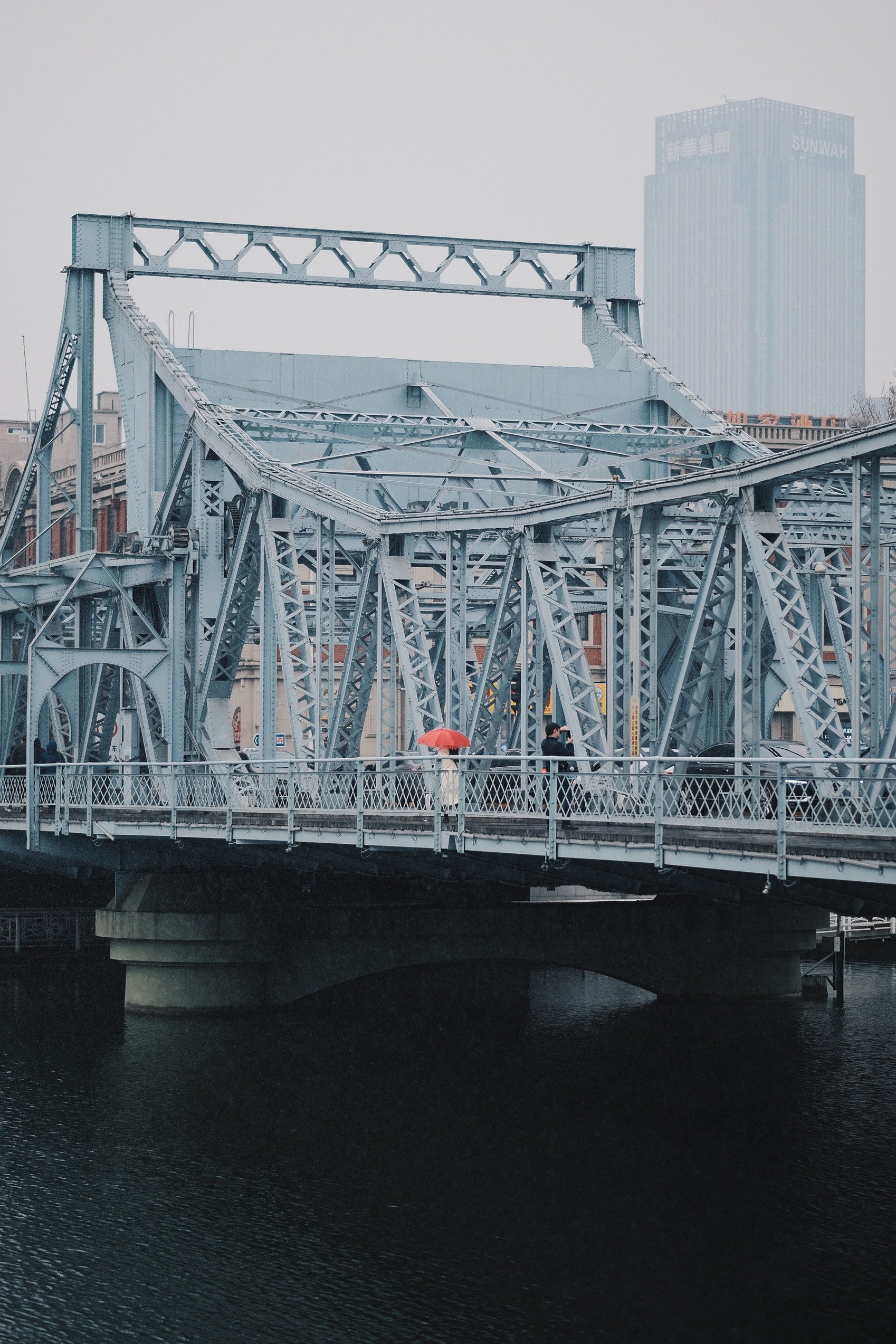 Gallery
Visit my Gallery to get a feel for the style that my clients love. If you don't see what you're looking for, get in touch and I'll be happy to help.